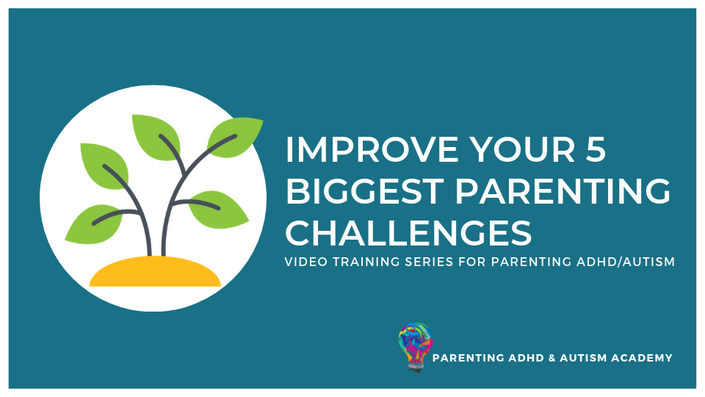 Improve Your 5 Biggest Parenting Challenges with ADHD/Autism
Simple Strategies to Create Improvement Right Now
Free video training series to help you start making improvements in your family right now!
Yelling Too Much

Wishing Life Could Be Easier

Emotional Dysregulation & Poor Self-Regulation

Feeling Stuck, Helpless, and Hopeless

Feeling Like Chaos & ADHD Are Hijacking Your Family

Constantly Battling with Your Child
Get quick and simple tips to create improvement fast.
Your Instructor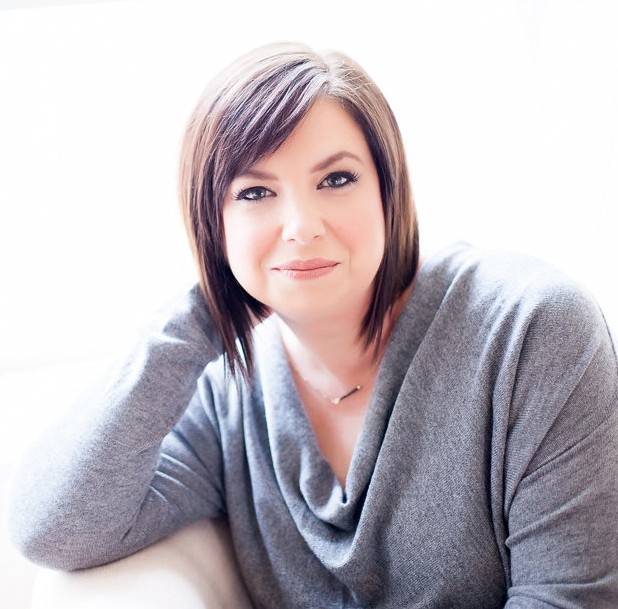 Penny Williams has helped thousands of parents raising kids with ADHD and/or autism across the globe through her online parent training courses, coaching, mama retreats, and award-winning books — Boy Without Instructions, What to Expect When Parenting Children with ADHD, and The Insider's Guide to ADHD — and her latest title, The Hidden Layers of ADHD. She's also a frequent contributor on parenting and ADHD for ADDitude Magazine and other parenting and special needs publications.
Penny helps parents of special needs kids turn struggles into triumphs, and start enjoying life again.