Are you tired of the never-ending struggle?
Weary from the constant chaos?
Feel like you're always teetering on the edge?
Overwhelmed and feeling hopeless?
Desperate for moments of joy?
If you're spinning your wheels in the muck of life with ADHD — you're not alone.
This course can help you.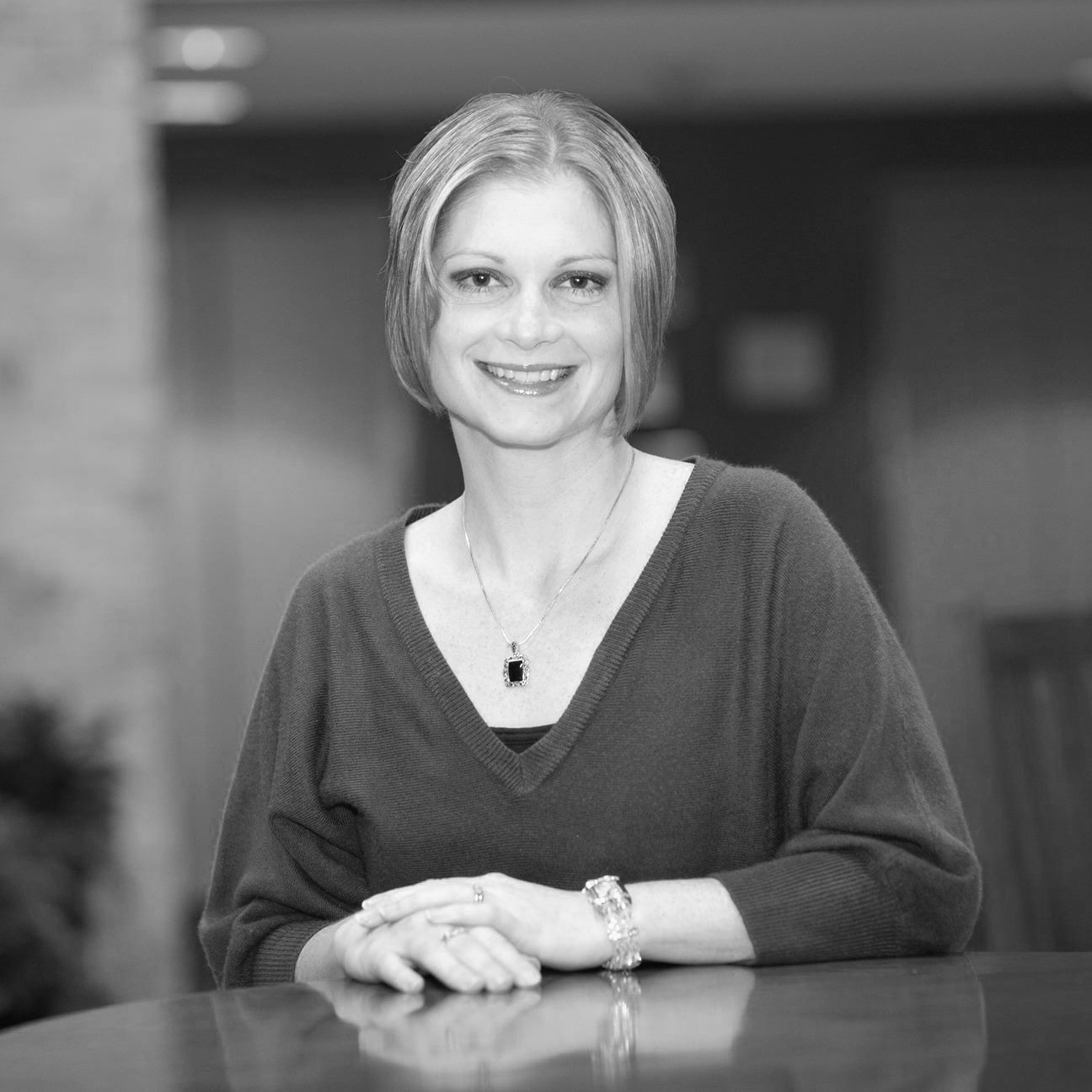 "I've worked with people with disabilities my entire adult life. I thought I understood most of the common mental and emotional diagnoses. Yet, when my son was diagnosed with ADHD at age 7, my world was rocked. I felt confused, lost, angry, and sad.
Then the guilt began… 'I should have known sooner!' 'Why do I feel lost without any direction to go?' The questions were merciless.
As I was researching, I came across your book, Boy Without Instructions — I couldn't put it down! You are real and practical, and seem to know the thoughts in my head! The book led me to your online course, The Complete Guide to Parenting ADHD. I would still be lost and confused without the extensive knowledge and supportI've received from your course.
I kid you not, my husband and I would be lost without you. You've changed our lives.
-- Sarah Stein
If all the expert advice doesn't work,
why should you believe that this
course can help you?
Because, I am one of you!
I am a mom who walked out of the doctor's office with a diagnosis, a couple fact sheets on ADHD, and a prescription — completely bewildered. I wasn't given any direction other than to try medication. I was overwhelmed and, the harder I tried to "fix" it, the more hopeless I became. I struggled like this for more than two years trying to figure out how to best parent my son after diagnosis. Two years of reading obsessively, trying different products, working with therapists, and making it up as I went along, leaping from one crisis to the next with my pants still on fire.
It took me a long time and a lot of heartache to finally discover the steps to success when raising a child with ADHD. I looked back and realized there really is a process to getting a grip on this special parenthood.
Every parent deserves to have a guide to parenting a child with ADHD.

So, I compiled all the knowledge I obtained, and those thousands of hours of trial by fire, so other parents just like me may have a shorter, less painful learning curve. I want to help you recover sanity, successes, and joy. That's why I created the Parenting ADHD & Autism Academy.
The Complete Guide to Parenting ADHD course offers the wisdom of a parent who has trudged through those same trenches you're in now. A guide to tame the chaos and restore some sanity. A compass that can direct you to your child's successes, despite ADHD.
In this course, I'll walk you through nine steps that will take you from struggling and overwhelmed to confident and capable.
We will take it step by step, piece by piece, inch by inch— together.
Class Curriculum
Introduction
Available in days
days after you enroll
1 Get Over It
Available in days
days after you enroll
2 Assemble Your Team
Available in days
days after you enroll
When you enroll in the complete course, you get awesome bonuses not offered with the separate sections...
Still not convinced this is the right course for you? Watch as I share my ADHD story.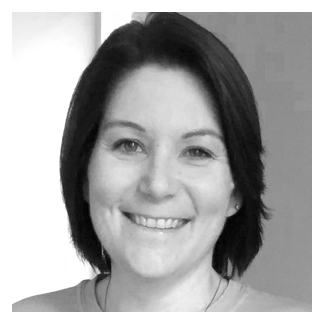 "Penny is in the trenches, living it too. I love that her support is gentle -- offering options without judgement. Since following Penny, I have gained a greater sense of belonging and strength."

-- Brenda Lochinger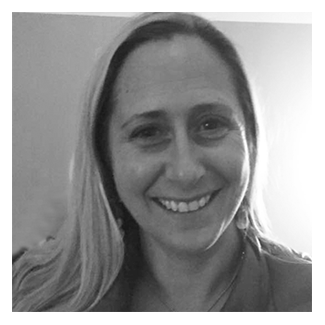 "I love that Penny offers a genuine mom perspective, which is 24/7/365, versus the clinical perspective, which is a lot less time. Penny has provided me with more online communities and personal connections with other parents who 'get it'."

-- Courtney Hexter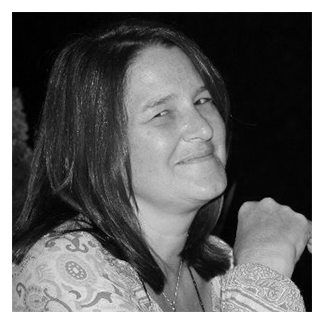 "Penny provides great resources, real life experience, and practical and useful information -- all in terms parents can understand. Since following Penny, I have become more patient and understanding with my child, more diligent in my advocacy, and braver about speaking up for him."

-- Julia Lapeze
Your Instructor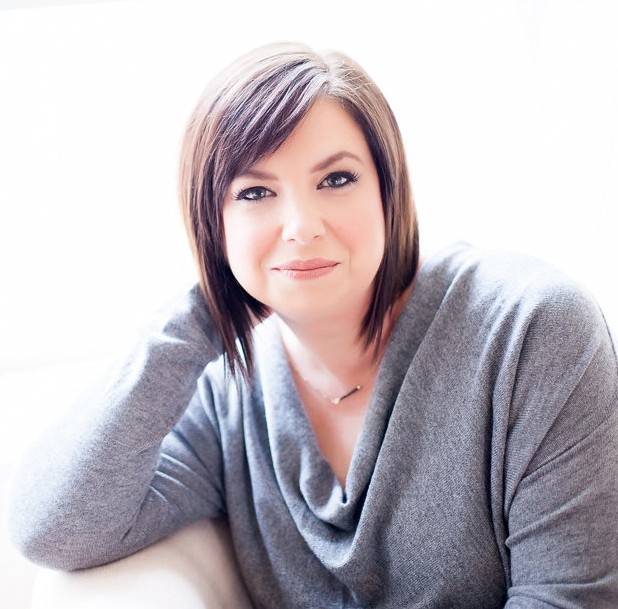 Penny Williams guides and mentors parents raising kids with ADHD and/or autism. She's the award-winning author of three books on parenting ADHD — Boy Without Instructions, What to Expect When Parenting Children with ADHD, and The Insider's Guide to ADHD — and a frequent contributor on parenting and ADHD for ADDitude Magazine, Healthline, and other parenting and special needs publications.
She has been contacted for interviews on the subject of parenting a child with ADHD many times, being quoted in publications like The Chicago Tribune, Parenting.com, Livescience, NBC's Today.com Parenting section, and The High Desert Pulse. She's also the coordinator of the annual Happy Mama Retreat.
Penny's mission is to help parents of special needs kids turn struggles into triumphs, and start enjoying life again.

Frequently Asked Questions
When does the course start and finish?
The course starts anytime you're ready and never ends! It is a completely self-paced online course.
How long do I have access to the course?
How does lifetime access sound? After enrolling, you have unlimited access to this course for as long as you like - across any and all devices you own.
What if the course doesn't work for us?
I would never want you to be unhappy! If you're not seeing results, contact me in the first 30 days, show me that you did the work advised in the course, and I'll issue you a refund.
I have a teen with ADHD in my house. Is this material only for parents of young kids?
No way! I don't discriminate. :) This course teaches how to successfully parent a child with ADHD, from ages 4-17. You will learn the most effective parenting approach for kids with ADHD, and it works at any age.
My life is CRAZY! Do I really have time to take this online course?
Absolutely! Most of the training videos are short (10 minutes or less), so you can squeeze in a lesson or two when you have time. Many students watch lessons on their tablet or smart phones while on the go. (Doctor's and therapists' waiting rooms are great for this!)